Business Strategy
"Organisations with a clear purpose who can effectively communicate and adapt that purpose will always be more effective than those that don't and can't.?/span>
Irrespective of prevailing economic conditions, the rate of change within the business environment dictates that the fundamentals of good business practice remain crucial to sustainable performance and indeed viability. Businesses across all sectors are impacted by economic trends, so adaptability is crucial to short, medium and long term survival and growth. Being in control of the direction of your business is vital.
We have worked with numerous small, medium and large clients across many sectors in varying economic conditions and at different stages of their development. There are a number of important elements to running an efficient and profitable business but two which significantly impact sustainability and growth, are leadership and adaptability. Fundamental to any business is to have a very clear understanding of purpose and to always start from the premise that no matter what product or service your organisation offers, you are in the people business.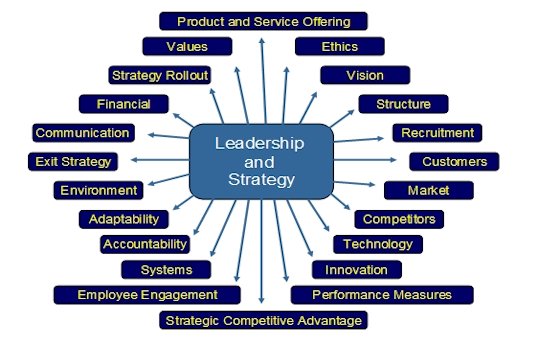 Our clients have included, amongst others, accounting practices, legal firms, medium and large manufacturers, food producers, shipping and transport companies, consultants, retailers, hospitality, insurance companies, councils, printers, engineering firms, construction companies and home builders. The common denominator is people and the issues are no different for small businesses as they are for large. Success can be a fleeting thing. Well managed businesses with average products will often out perform and very often out last badly managed companies with good products.
A key element of any business is for the Owner and / or management team to truly understand themselves and the impact they have on the business. The influence of just one person in a position of authority can be immense and transcends all walks of life i.e. business, sport, politics, family. In organisations, Individual strengths and weaknesses do not merely relate to skills and experience but, significantly, includes behavioural preferences and emotional maturity. Qualifications do not imply skill and / or desire to perform a particular function.
"Self-awareness gives you the capacity to learn from your mistakes as well as your successes. It enables you to keep growing?Good leaders learn their specific personal strengths and weaknesses, especially in dealing with other people, then build on the strengths and correct the weaknesses?/strong>
Larry Bossidy and Ram Charan. Execution: The Discipline of Getting Things Done
We work with clients to Grow their businesses following four fundamental processes. In summary:
Defining:
Vision and Goals, Your Offering, Your Market

Behaviours required to be successful

Products / service offering, USP, image

Structure, Roles and Accountabilities

Processes and disciplines required to achieve success

... etc
Communicating:
How are you linking your offering to client needs?

How clear and effective is your message? What are your hooks?

How engaged are employees and suppliers?

Image?

... etc
Acting:
Key relevant activities driving the business?

Business Development processes

Management Processes and systems?

... etc
Measuring:
Measures of success?

Performance criteria?

Revenue source analysis

... etc
Businesses have differing issues they need to address on a regular basis whether they be staffing or operational. Whatever the challenges facing your business there is a solution at hand, so give us a call on 07765 522 194
EMail: info@KellyResources.co.uk